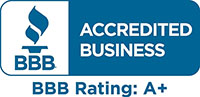 THE CRATERS & FREIGHTERS NETWORK
A National Powerhouse with Local Accountability.
At Craters & Freighters, we have a nationwide network of offices and a multitude of global resources to provide our customers with specialty crating, packaging and a seamless transportation process. Behind this powerhouse however, are your local representatives who take full responsibility for ensuring the safety of your valuable items and who are there when you have questions or concerns.
If you're looking for a reliable, efficient, comprehensive shipping company in the Boston & Holliston area, you can end your search with Craters & Freighters Boston.  Our team of packaging, crating, and freight shipping experts are here to provide you with exceptional shipping services from start to finish.  Whether you're shipping oversized and heavy pieces of furniture or machinery, valuable and sentimental family heirlooms, hazardous industrial materials, or anything in between, you can trust that we'll get it packaged and transported with the precision and thoughtfulness projects like this require.  
Like you, we want your valuables to get to their final destination securely and damage-free, which is why our crating engineers are the best in the industry.  We design and build custom crates with the necessary support system and packaging in place to ensure safe transport in unpredictable air and sea travel.  Need international shipping?  No problem.  We offer worldwide shipping services for any item, no matter the size or value, and our crates are produced with all foreign requirements met.  
We offer a vast array of shipping services: domestic shipping, residential and commercial shipping, white-glove delivery, overseas and international freight shipping, custom wood crating services, and so much more.  Our Boston shipping company goes unrivaled when it comes to shipping logistics and customer support throughout each, unique shipping project we're part of–no matter how challenging.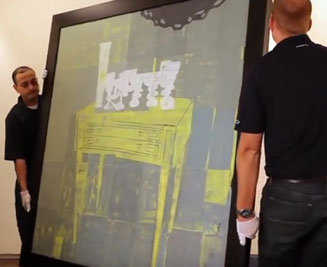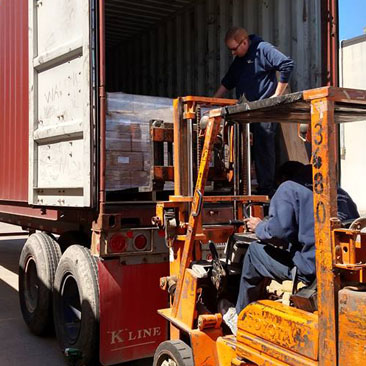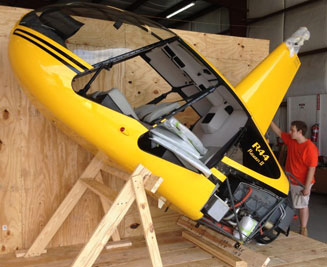 We help organizations of all kinds get their valuable assets to their destination safely and securely. We specialize in demanding commercial shipping services so if you think your project is too big for any Boston shipping company to handle, think again.  Whether you need to move fragile, oversized and heavy, hazardous, or bulky items, we can do it with the professionalism and experience that Craters & Freighters is known worldwide for.  In need of freight forwarding?  Internationally shipping?  Specialty crating?  We'll do it and we'll do it well.  Our training is ongoing and our dedication to our customers cannot be matched.  We work hard to receive and maintain confidence from our commercial clients through our reliability, knowledge, and customer support.
We offer an array of shipping services to take the stress out of transporting your items, across the state, or across the globe.  Our Boston shipping specialists can manage your shipping needs with ease.  Even the most challenging shipping projects are welcome–fragile, valuable, sensitive, heavy, or hazardous, our experts can handle it.  We understand the importance of each individual item that we ship, even if we've shipped an item just like it hundreds of times.  We take the proper measures and precautions to ensure your belongings are shipped safely and respectfully.  If you need custom crating, have specific shipping guidelines you want to be followed, or just need some extra support to feel comfortable with the process, we're happy to offer it all. 
We treat your items like they are our own, providing exceptional attention to detail for any size residential project in need of domestic shipping or global shipping.  We understand the stress moving brings on and that's why our packing and shipping support will allow you to focus on other moving tasks.  We take care of the shipping logistics, as well as your belongings to ensure you get the most effective and efficient move possible.  Take full advantage of our insights and experience so you can have the peace of mind you deserve throughout your residential shipping process. 
Our Boston Craters & Freighters team has unmatched expertise in providing custom crating and packing solutions.  Our products, services, and specialists are of the highest quality.  Every custom wooden crate we design and build is given the proper supports and wrappings to ensure a safe delivery, even through unpredictable sea and air shipping.  If your belongings are headed overseas, our crates are created with the necessary codes and requirements for swift and easy entry into the country of their final destination.  Our Boston warehouse welcomes monthly inspections that give staff and customers the confidence in knowing we work with the proper kinds of wood and surpass all safety protocols. 
FAST & EASY PROCESS
We can crate, pack, and ship your largest, heaviest, and valuable items.
When other providers choose to step away from a difficult project, we step up and get the job done. We enjoy being challenged and making tough jobs look easy. We also have the ability to fully insure your items while they are in our care (pickup, packaging, and transit to the final destination), offering our customers the confidence and assurance they're looking for when undergoing a crating and shipping project.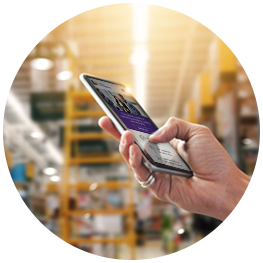 STEP 1
Contact us to discuss
your needs.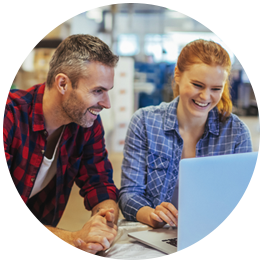 STEP 2
We provide a quote with a
recommended approach.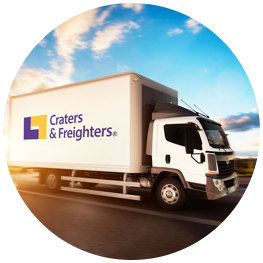 STEP 3
Once approved we package,
crate and/or ship your item.
Expertise that delivers.
Boston's Craters & Freighters offers excellent industry knowledge and an unparalleled code of conduct, unmatched by any other crating and shipping service in the Boston & Holliston area.  Because Craters & Freighters has stood the test of time, we can genuinely call ourselves leaders in the industry.  
Our team will provide insight, security, and accountability to your residential or commercial crating and shipping project– without hesitation.  If it can be moved, we'll make it happen smartly and carefully, and we say that with the utmost confidence. We are your crating and freighting solution.  
Ultimately, we promise to deliver above-par customer service, reliability, and peace of mind to every crating, packaging, and shipping project that comes our way.